Restaurant
The Tasty Character of Italian Cuisine
Enjoy the brilliance of Italian cuisine on Santorini's caldera.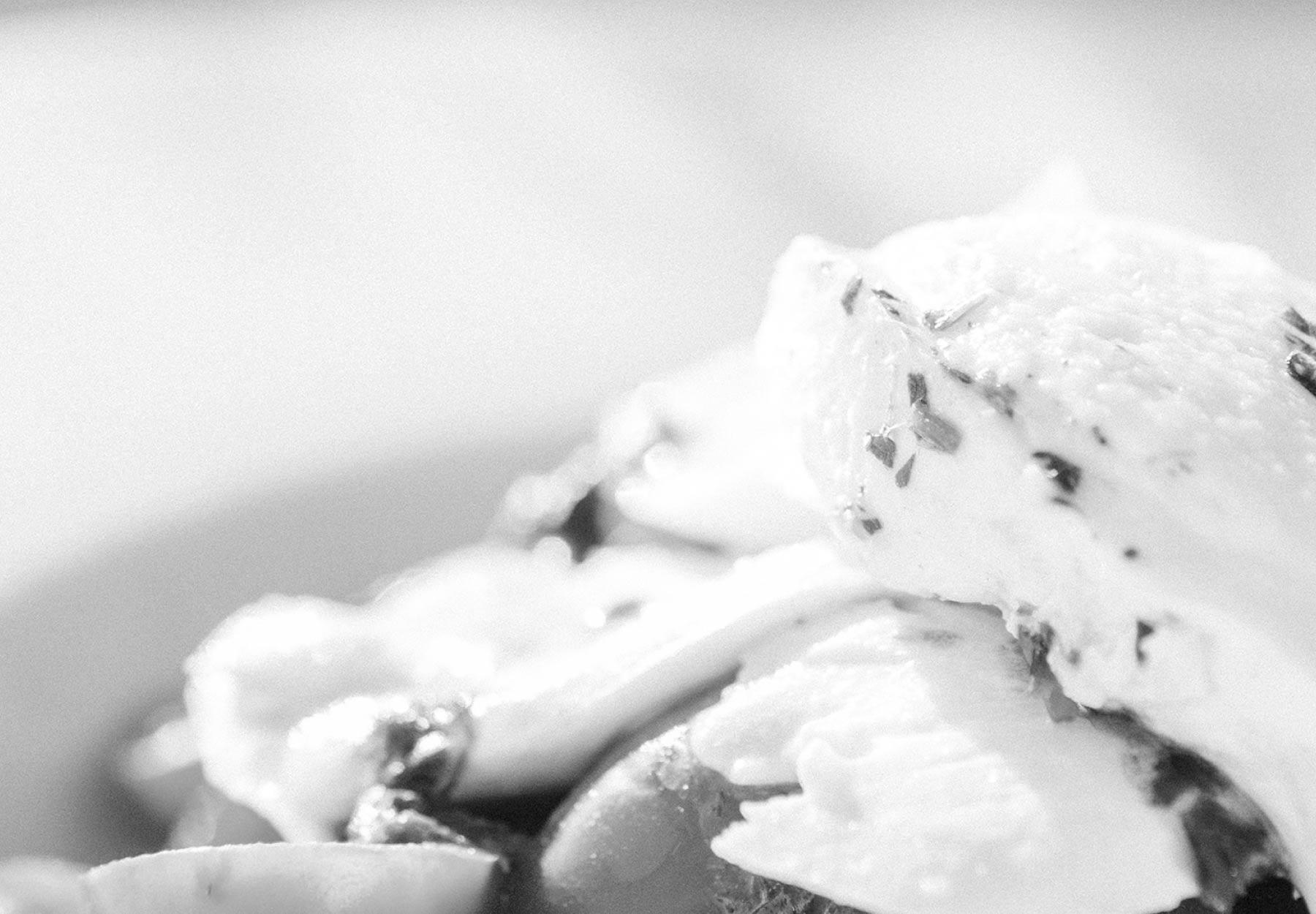 Mangia Bene
Character celebrates alfresco Italian dining in Santorini
Since 2012 Character in Fira, Santorini has become a must-go destination for seekers of original Italian gastronomy and sensational views of the majestic caldera. From cocktails to main course and dessert, a menu full of imagination and elegance unveils its delectable character.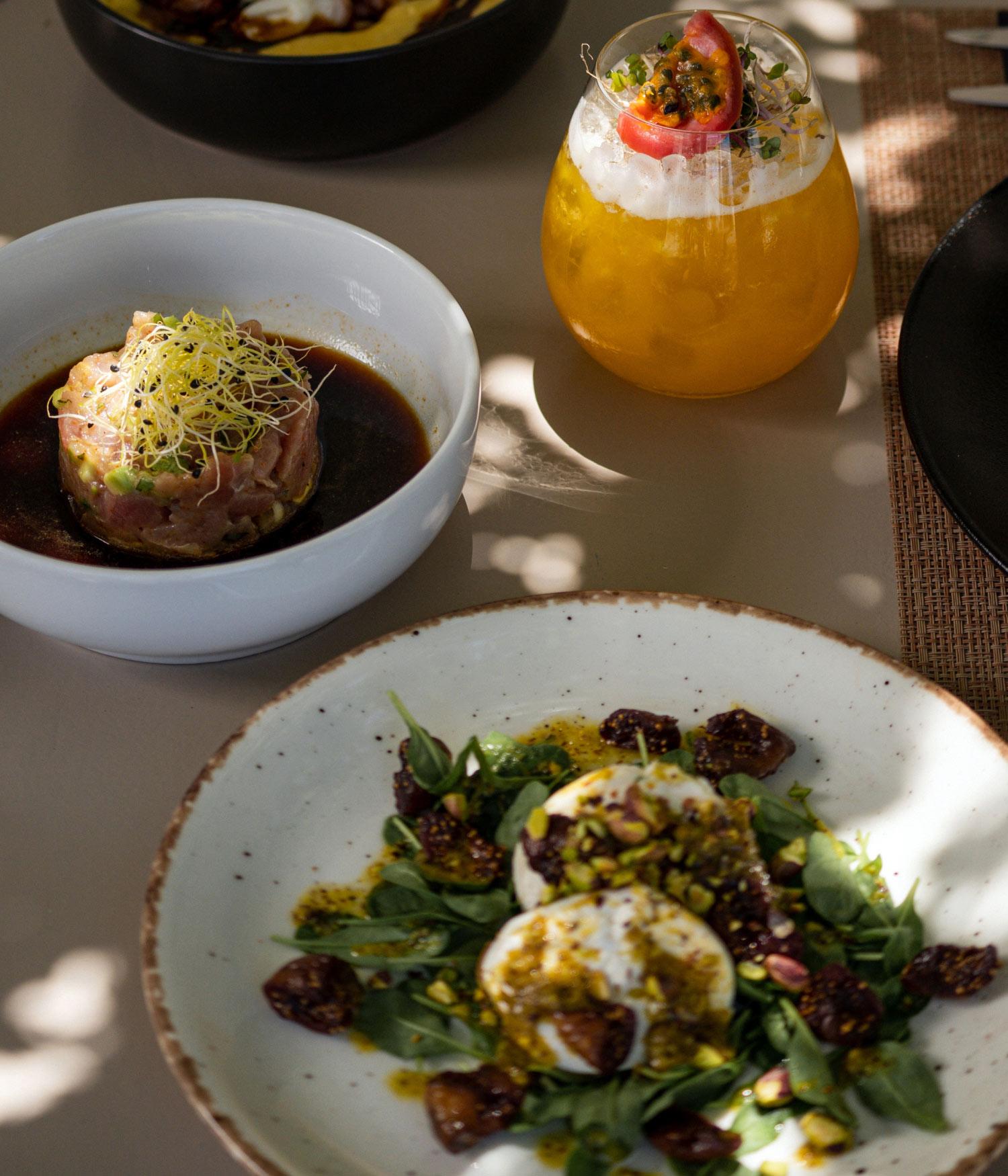 Classic & Unexpected Combinations
Our cuisine is firmly rooted in locality blending creatively authentic tastes of Italy with Santorinian ingredients, to treat you to an inspired repertoire of exquisite dishes, all proudly bursting with the irresistible aromas, juices and flavours of the Mediterranean South.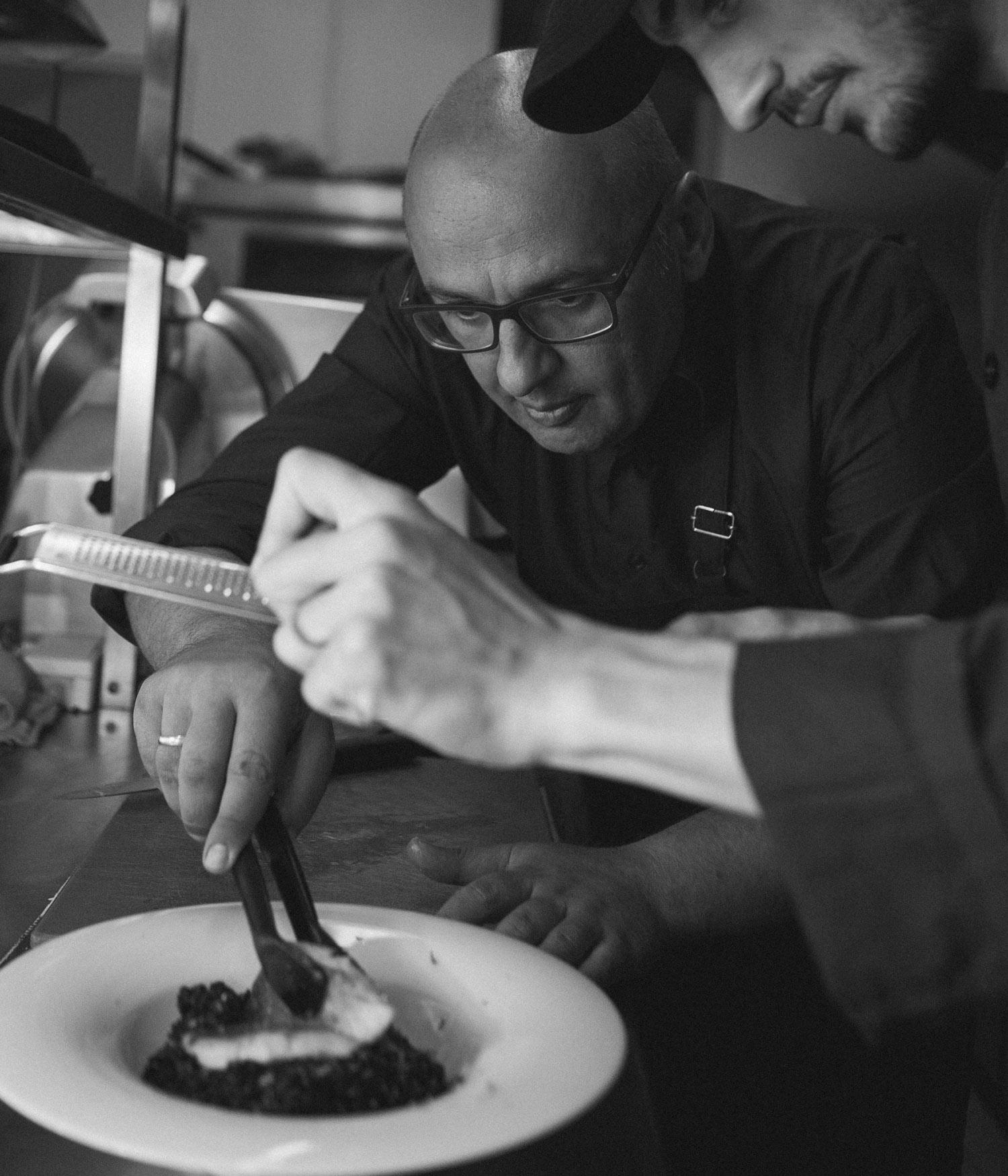 The Vision of a Delicious Mind
At Character Restaurant, Santorini, Chef Branislav Mladenovic, brings to life a bold culinary spirit with influences from his experience in the most revered restaurants of Athens, Mykonos and Monte Carlo. Embracing the finest and freshest ingredients, he elevates Italian cuisine's simplicity to new gastronomic heights.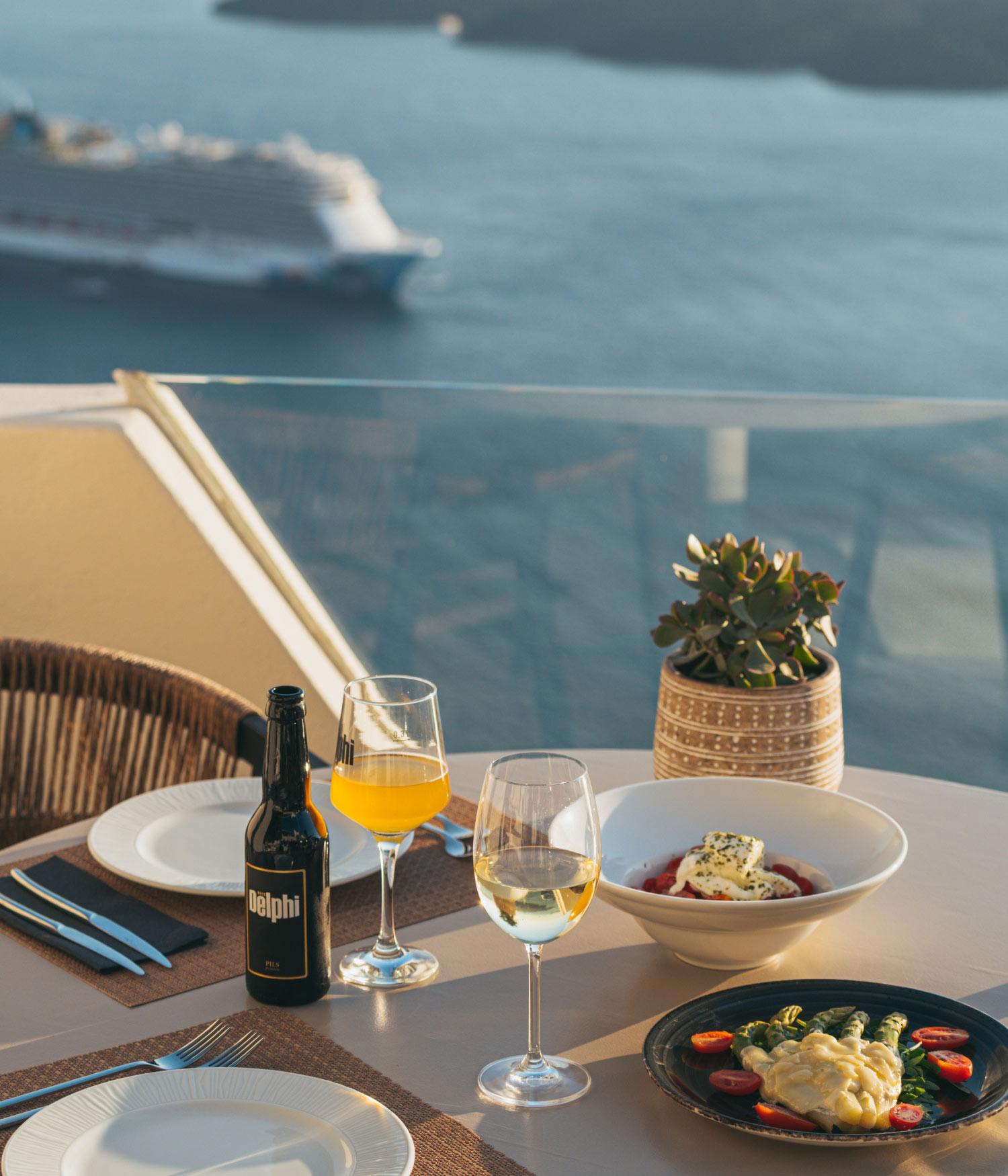 Our Elegant Nod to Nature
In a magical, multi-level setting in Fira, Santorini, renovated by acclaimed decorator D. Economou, Character Restaurant overlooks the vast Aegean Sea and the dazzling sunset over the volcanic caldera, becoming every evening the stage for alfresco enchantment with flavours and views that prompt a pause.