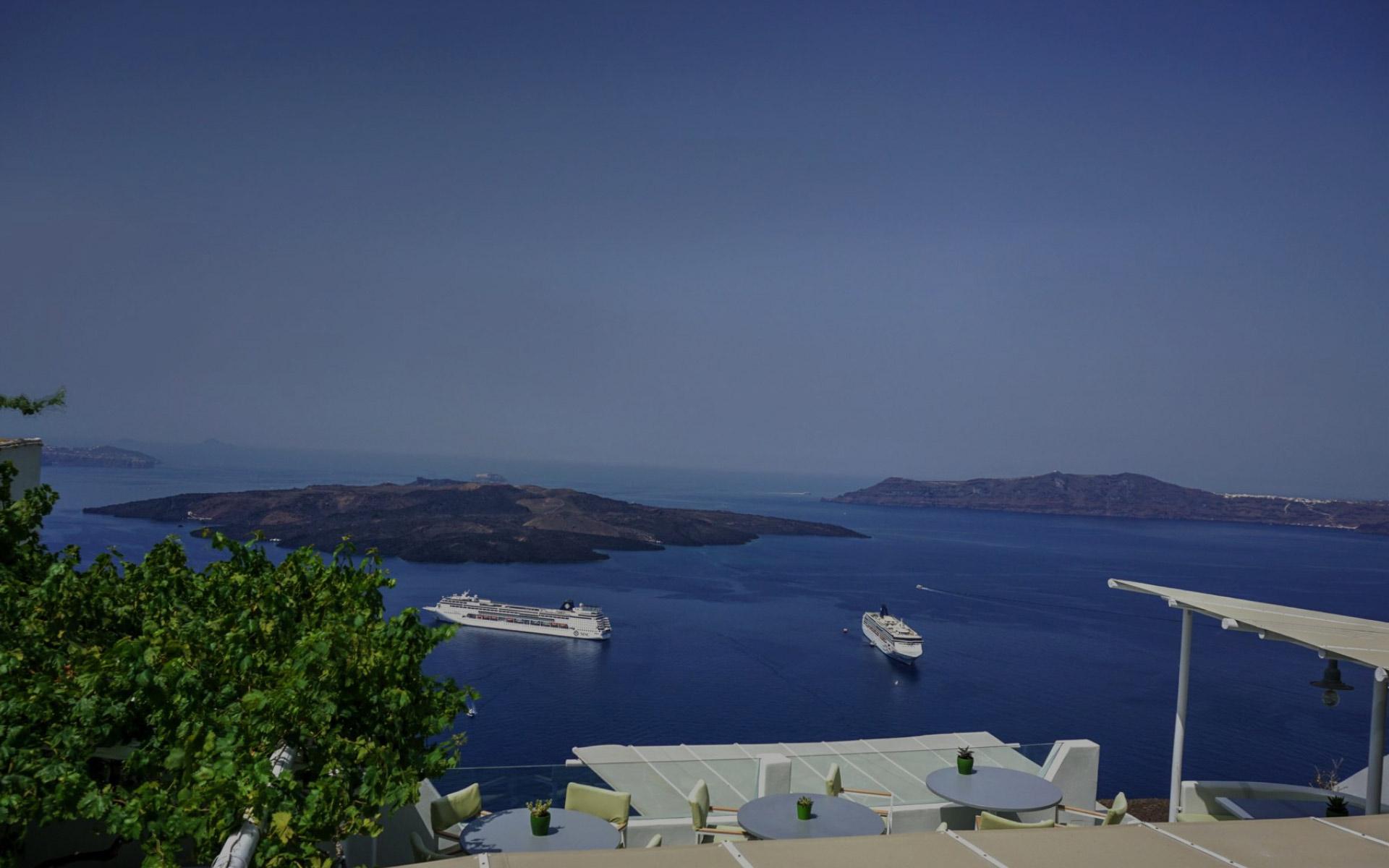 LOCATION
Where your Santorini Dream Begins
Enjoy elegant life through a true miracle of nature.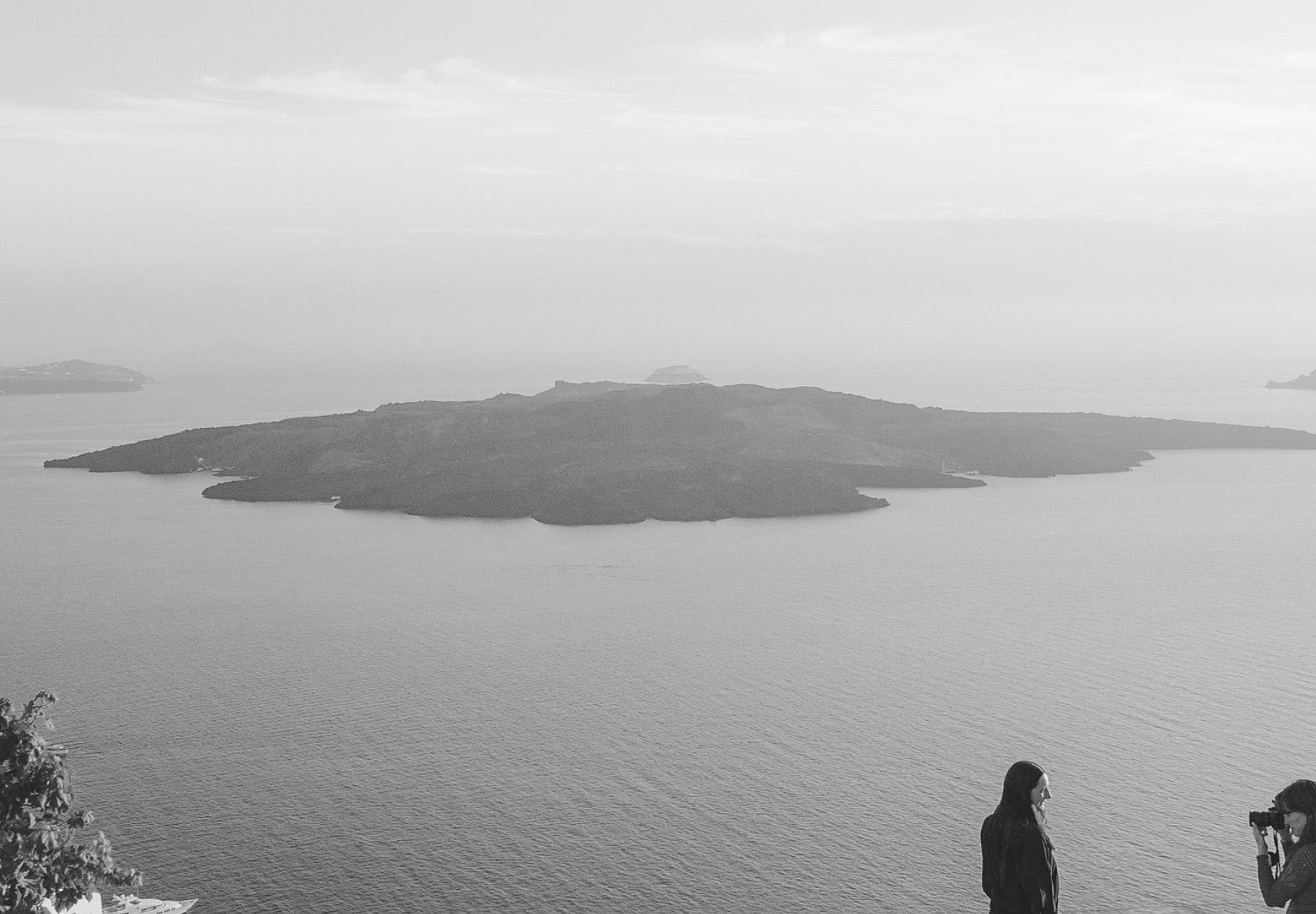 A Great Location in Santorini
A most-loved Santorini restaurant in Fira
Character Restaurant sits on the rim of Santorini's caldera at the island's capital, the town of Fira. Gazing out on the sea and the volcano from its privileged location on the cliffs over the old port, it invites guests to feel the soul-stirring view of the gorgeous surroundings.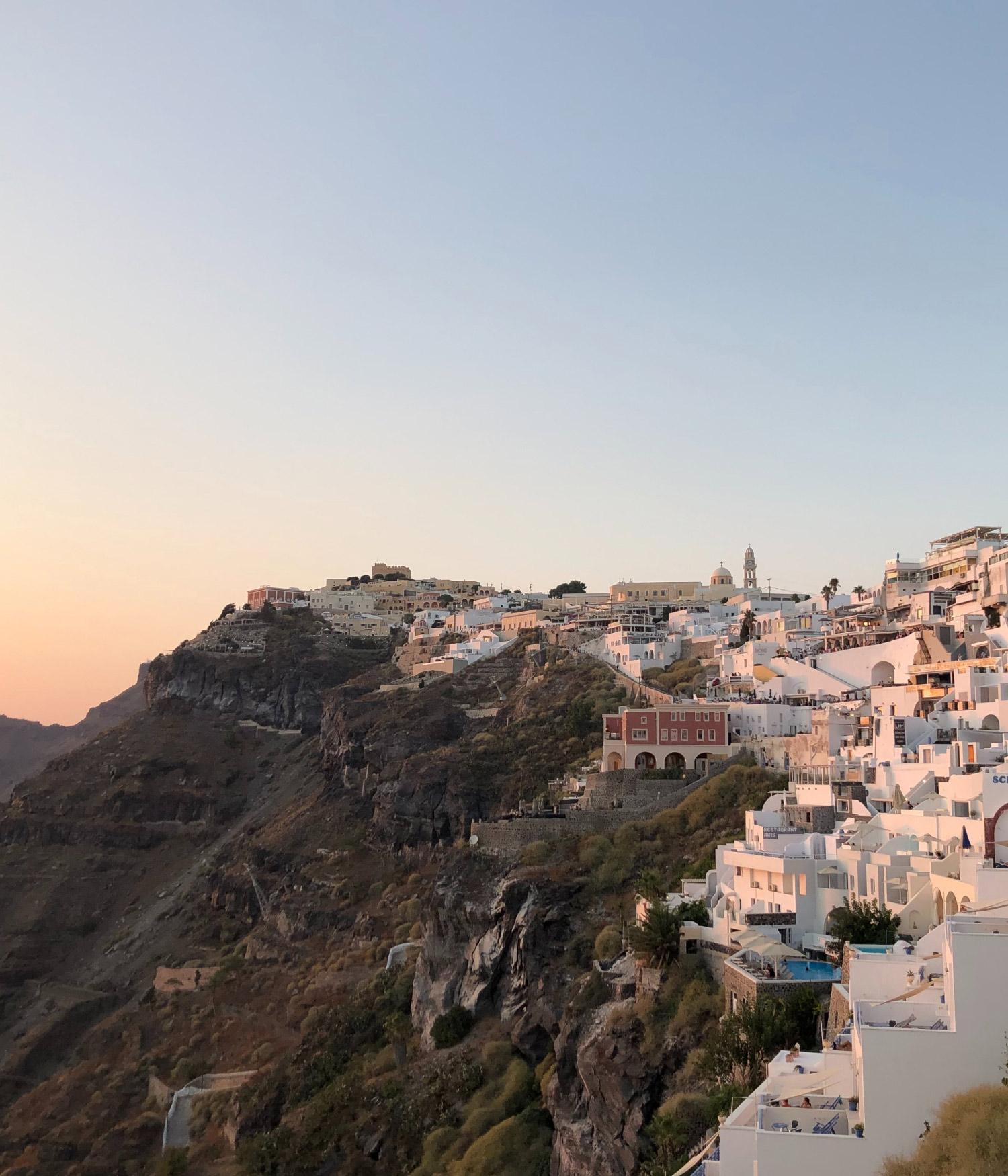 In the Capital of Taste & Beauty
Fira, the capital of Santorini is a destination bursting with that inimitable charm only found here. Soaking up the view of the caldera from every angle, it is an amphitheatrical maze of dreamy, whitewashed buildings built on a dramatic landscape that slopes into the sea. This is where Character Restaurant in Santorini is located.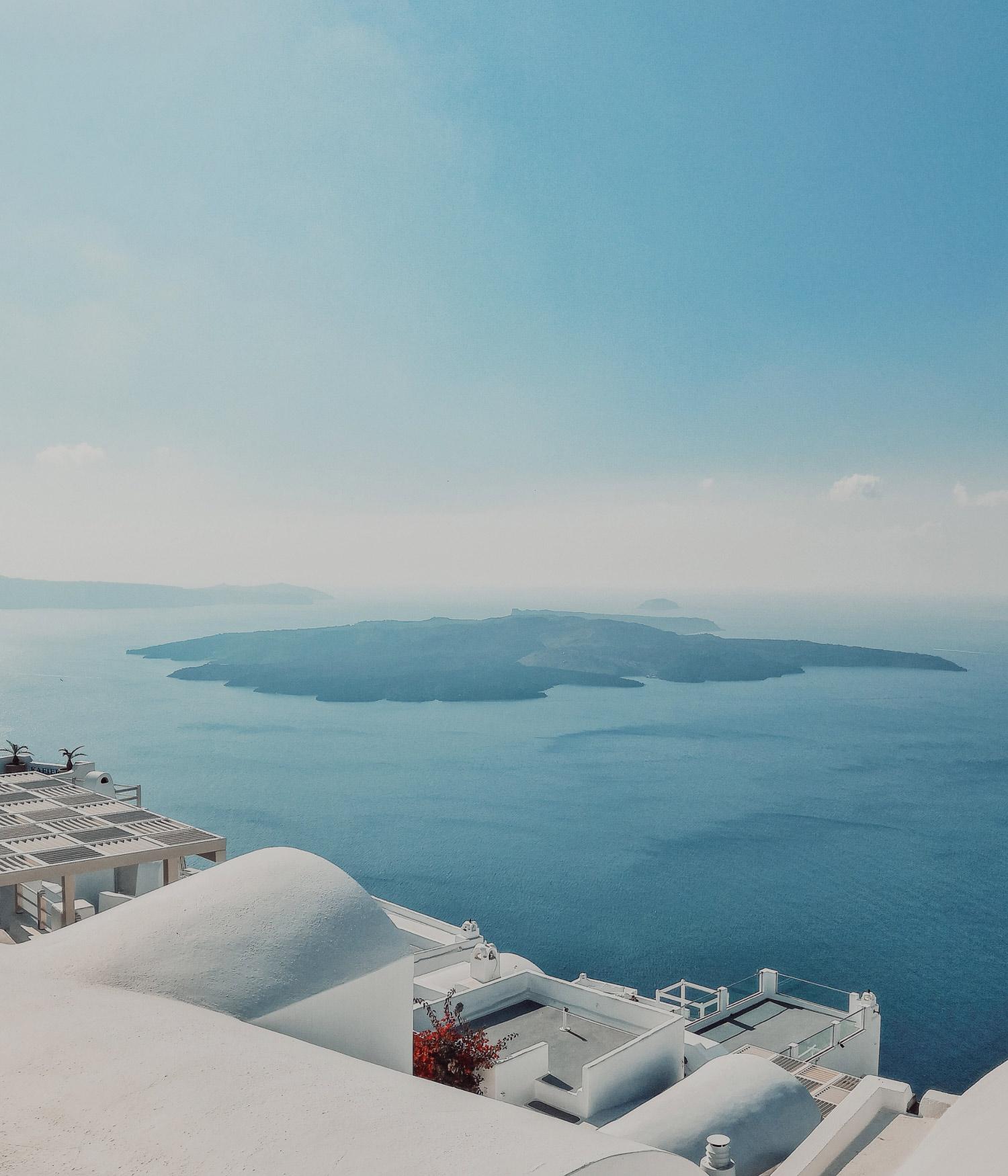 Sensation, Courtesy of Nature
There's something mystical about the caldera of Santorini – perhaps it is the incredible sunsets, the splendour of the volcanic rocks soaring above the sea or the unprecedented feeling of connection with the powerful nature. Find your reason to fall for its beauty at Character Restaurant, Santorini.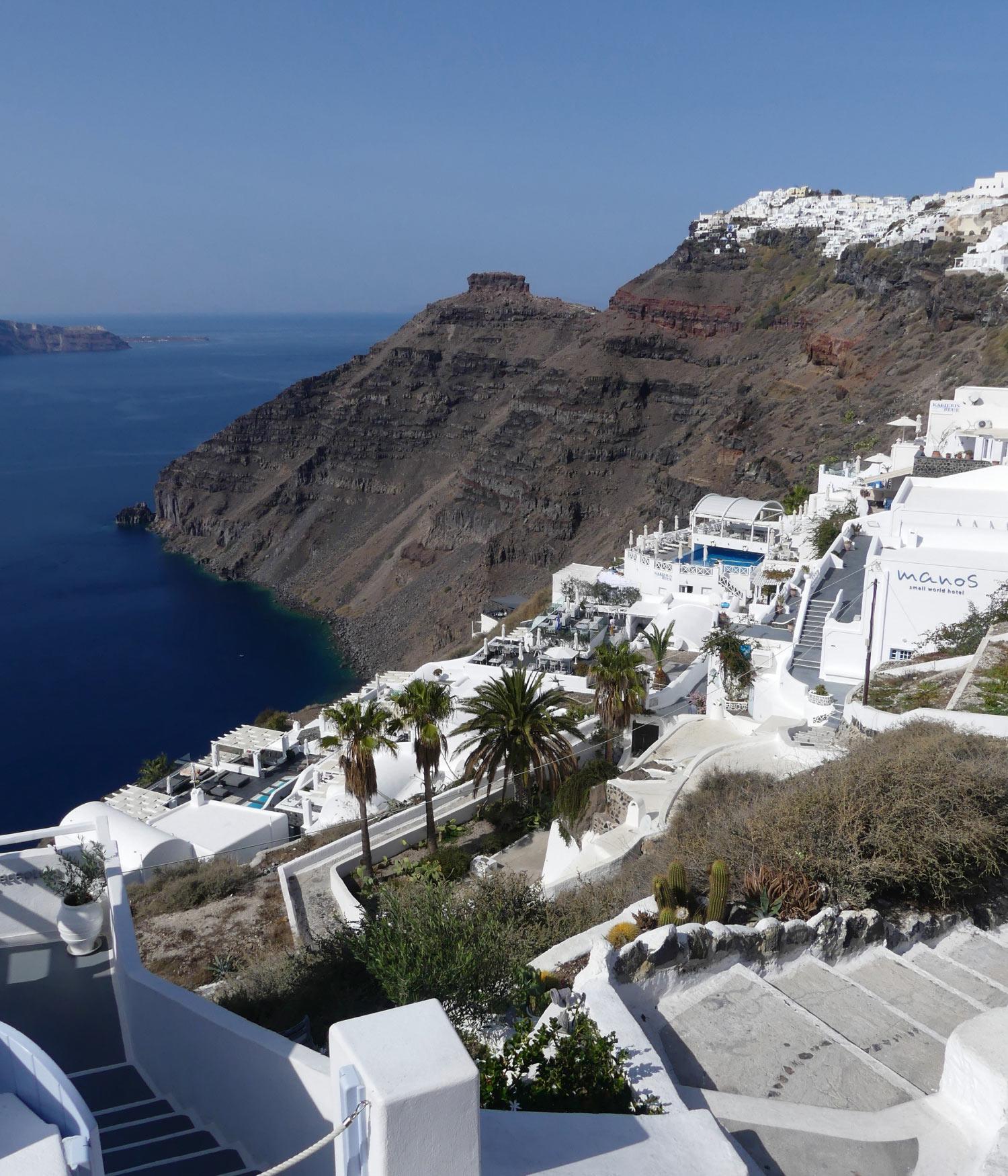 Where the Impossible Is Real
Santorini, the crescent-shaped volcanic island haunting every escapist's dreams, is a gem sitting gracefully in the sapphire waters of the Aegean Sea. In a league of its own when it comes to romance and chic hospitality and gastronomy offerings, it lures travellers to experience its sublime beauty.